Im only 15 countries away from reaching my goal, and in the next two months I will be making my way through some of the hardest countries in the World.
What I mean by hard countries is that the visas are hard to obtain, the security situation remains fragile and poor infrastructure makes it hard to move around. 
… but I also think it can be the most interesting.
My plan is to fly into Dubai on Monday (Oct 15th) and then see from there where the wind takes me. Ive got visas to Afghanistan, Pakistan, Syria and Eritrea. For Yemen I will just go to the border and try my luck with the guards there. This will all be done before Christmas this year..
My Strategy and Goal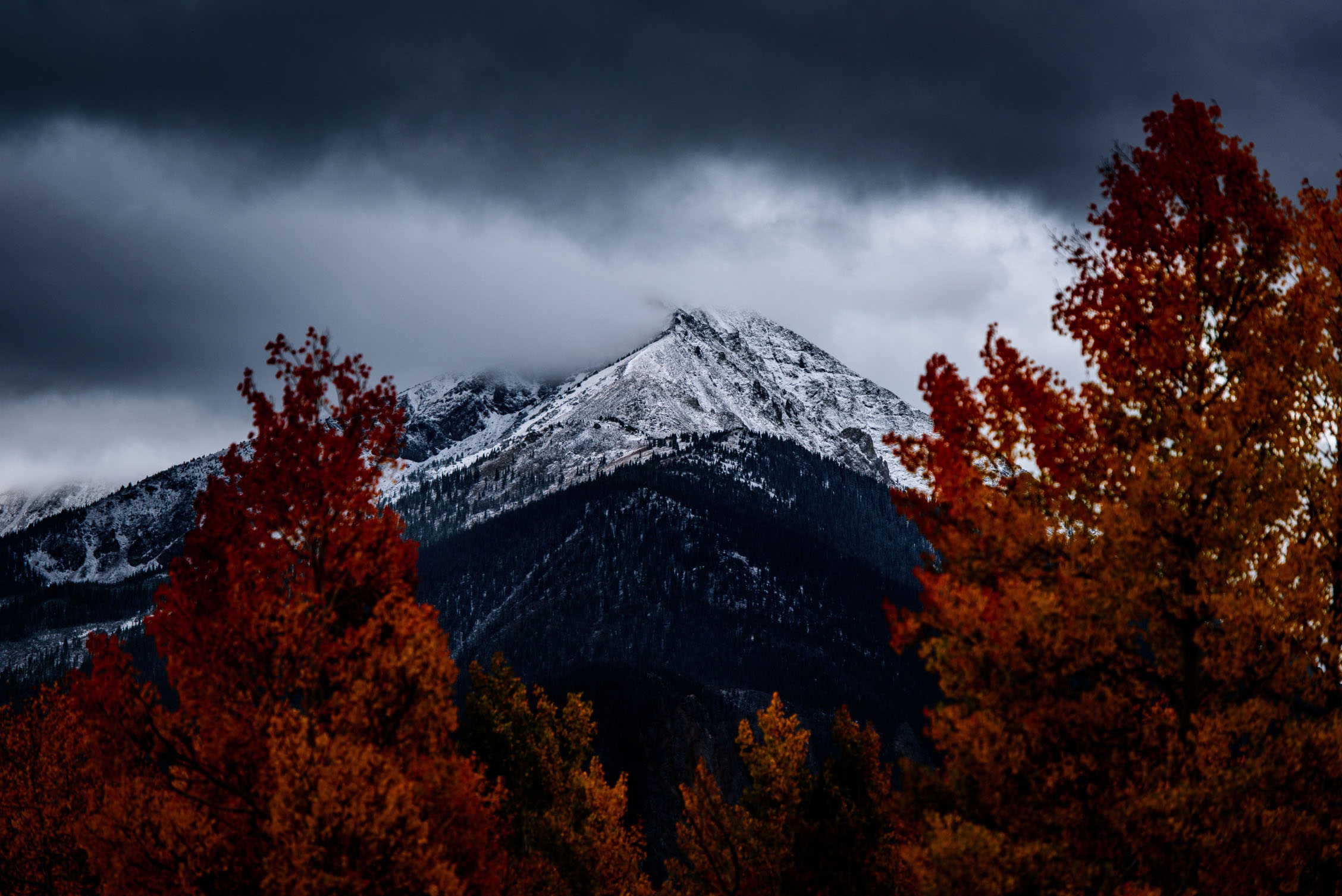 My plan after Christmas is to finish off the remaining three countries in Asia: Nepal, Bhutan and Bangladesh. And except for Andorra and Monaco, there will then only be some easy African countries missing: Comoros, Equatorial Guinea, Seychelles, Cape Verde and Sao Tomé.
But wait.. thats 197 countries, what about project 201?
193 UN members, but 201 countries
It seems, I am the only one calculating with 201 countries in the World.
There are only 193 UN member states in the World, and in the eyes of everyone else I will have visited every country when I have been to those. Additionally I have visited Kosovo, the Vatican, Hong Kong and Palestine which are members of UN agencies, but not fully UN members. Also, in the same category is Macau, Taiwan, Niue and Cook Islands, which I will save for last before I can finally say that I am done. 
---
So what´s next?
I will not stop traveling. Not a chance in the World for that. What I want to do is to go back to my favorite destinations and show these to other people.
Travel experiences are like earphones, tents, blankets and chocolate, it´s best when shared.

Said some weird guy
During the next few months I will put together trips where you can join me rediscover my favorite destinations such as Venezuela, Ethiopia and Madagascar and so, which you will find on this page, but first of all I will invite you to a road trip going from Norway to Ghana, which will me a once in a lifetime type of trip- you can already read about it and sign up on: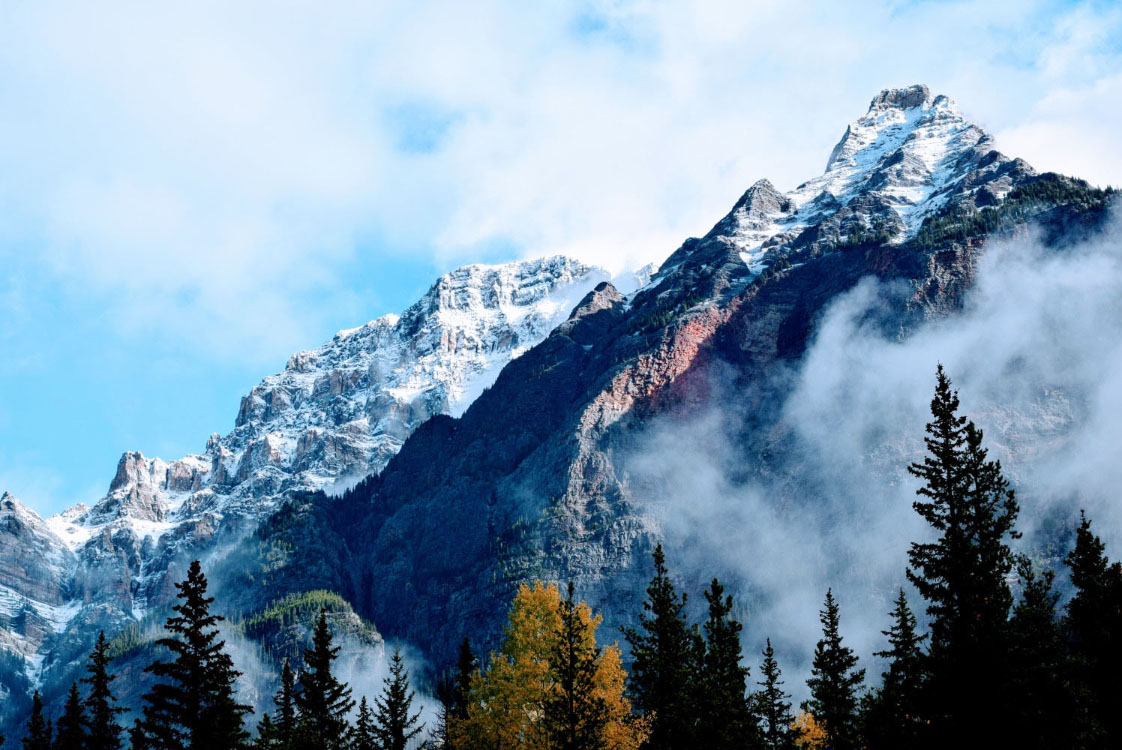 Just adding some more nice pictures which hopefully will make you inspired to sign up which can be done through this contact form.
---